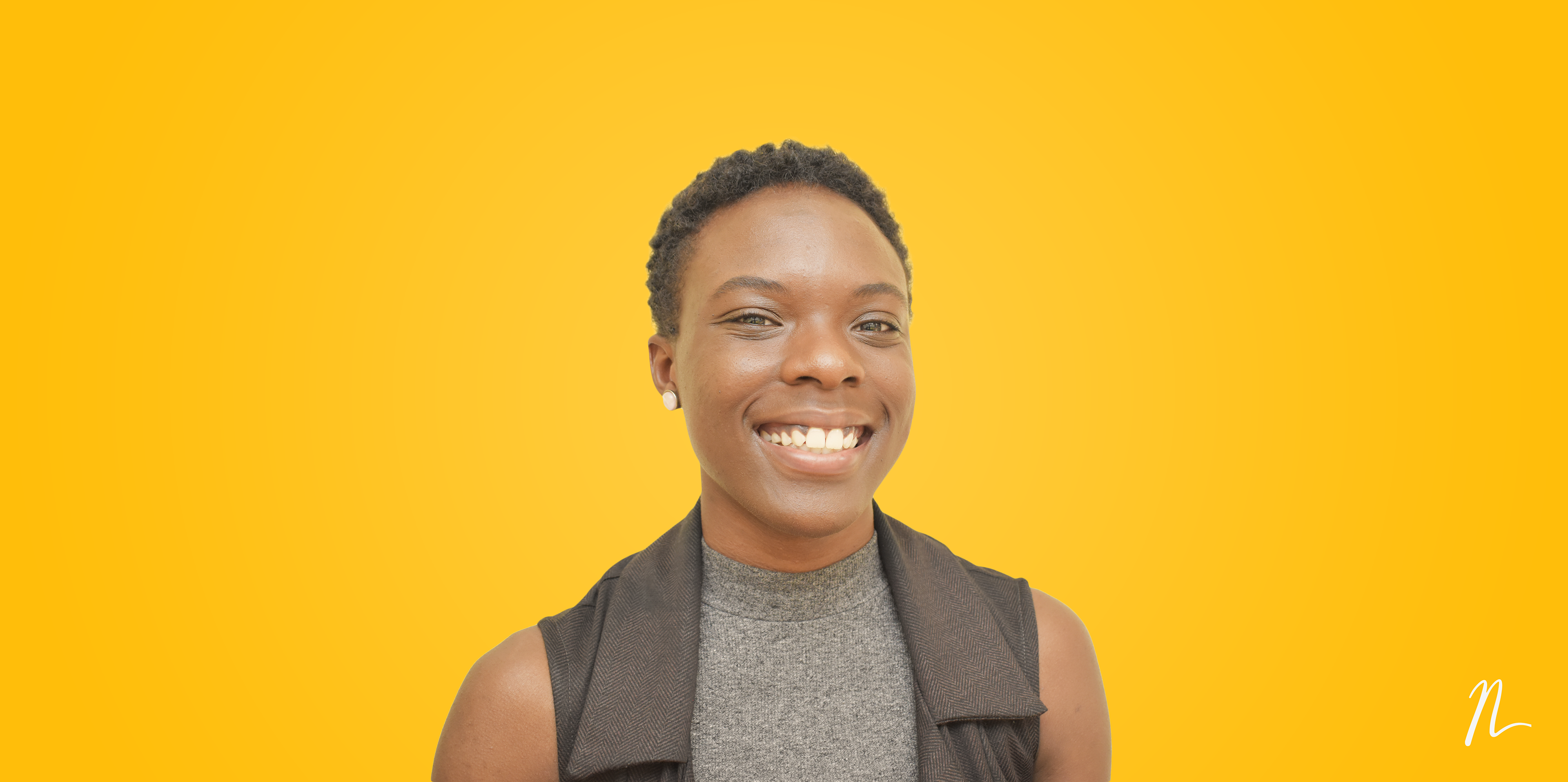 "Nia (pronounced na-ya) means 'Purpose', and that's why I'm here!"
Nia is an award-winning Master in Mechanical Engineering with Advanced Design & Innovation, graduating from University of Bath with a first-class MEng degree in 2018. She is a talented and experienced user-centred design engineer, with a heart for creating purposeful and meaningful products.
Also a social entrepreneur, she is the founder of Compact Cane – a tech-for-good startup developing a discreet, digital mobility aid for people living with sight loss, with a vision to empower visually impaired people to live limitless lives. Leading with empathy and excellence, she loves using tech to develop innovative products that bring social change.
Outside of work, she enjoys helping others with user-centred design - whether product or brand design, cooking and eating food and playing card games with loved ones.
Winner of the
Crown Europe Prize: Best Student Graduating in Innovation and Engineering Design 2018
award